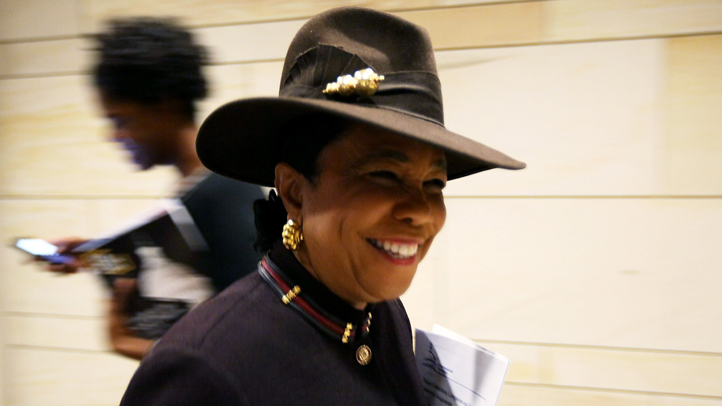 A father of four has been temporarily spared from deportation after an intervention by Rep. Frederica Wilson.

Rene Rivas was scheduled to be deported early Tuesday. He was detained two months before. A request by his lawyer for prosecutorial discretion to halt the proceeding was denied.
Pompano Beach Children Face Father's Deportation

Family members and community advocates protested outside the Broward Transitional Center in Pompano Beach on Monday. Later, his oldest son stood up at an immigration reform meeting hosted by Wilson and asked for the congresswoman's help.

Wilson was able to stall the deportation just a few hours before Rivas was scheduled to depart. His relatives are now working to make sure he is released.
ICE Deports SoFla Man, Helps Him Return to U.S.

Advocates say Rivas would be eligible for immigration reform under the bipartisan proposal currently making its way through Congress.
Copyright AP - Associated Press