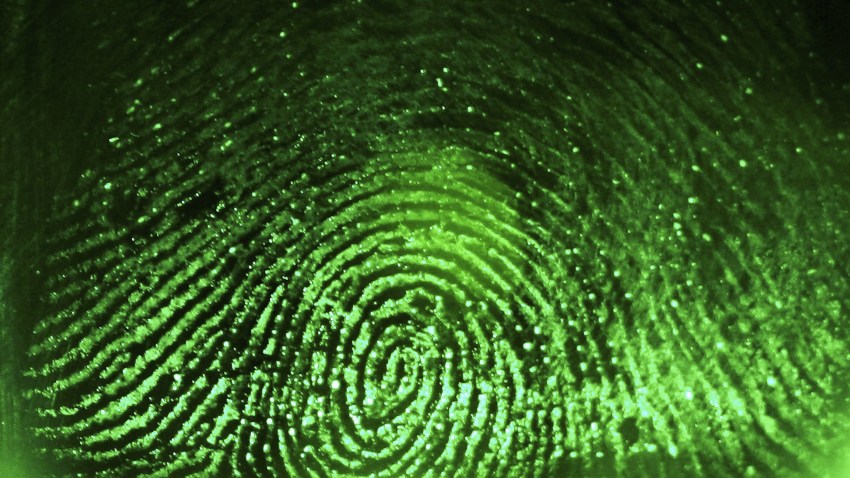 Deborah Dacosta-Gomez is looking for anything she can find to keep the scam artist from stealing her identity.
"I am very worried about it. Especially, with all the business that's done on the Internet," Dacosta-Gomez said.
Deborah is one of the people who heard directly from the experts today the things you can do to prevent your credit cards from fraudulent use or have your money stolen. Consumers coming into the Pembroke Pines postal center Monday also got tips on how to stop identity theft.
It's all part of National Consumer Protection Week.
South Florida is at the top of the list in the country when it comes to mortgage and other fraud.
"We are at the top of this list but we are giving out advice here to protect families and all the local and federal agencies are working together to stop scammers," FBI agent Judy Oriheula said.
Sgt. William Houston of the Miami-Dade Police Economic Crimes Unit said consumers should get their credit checked every quarter.
In Pembroke Pines, paper shredders were at the ready as the city offered free document shredding.
Federal agents, local police, consumer protection agencies, and the Better Business Bureau met with people face-to-face to hear horror stories of identity theft and give helpful tips.
Here is a schedule of other identity saving events that could save you cash.
TUESDAY, MARCH 9
9:30 am – 1:30 pm
USPS Atlantic Branch
8801 W Atlantic Blvd, Coral Springs
And
1 pm – 3 pm
USPS Boca Rio Branch
8185 Via Ancho Rd, Boca Raton
WEDNESDAY, MARCH 10
12 Noon – 2 pm
Fort Pierce Post Office
5000 W Midway Rd, Fort Pierce
and
1 pm – 3 pm
Chesterbrook Academy
14900 NW 20 Street, Pembroke Pines
THURSDAY, MARCH 11
10 am – 2 pm
Miami Beach Post Office
1300 Washington Ave, Miami Beach
and
1 pm – 4 pm
USPS Fort Lauderdale Main Office
1900 W Oakland Park Blvd, Fort Lauderdale
FRIDAY, MARCH 12
9 am – 1 pm
Miami Killian Sr. High School
10655 SW 97 Ave, Miami
and
1 pm – 3 pm
West Palm Beach Post Office
3200 Summit Blvd, West Palm Beach