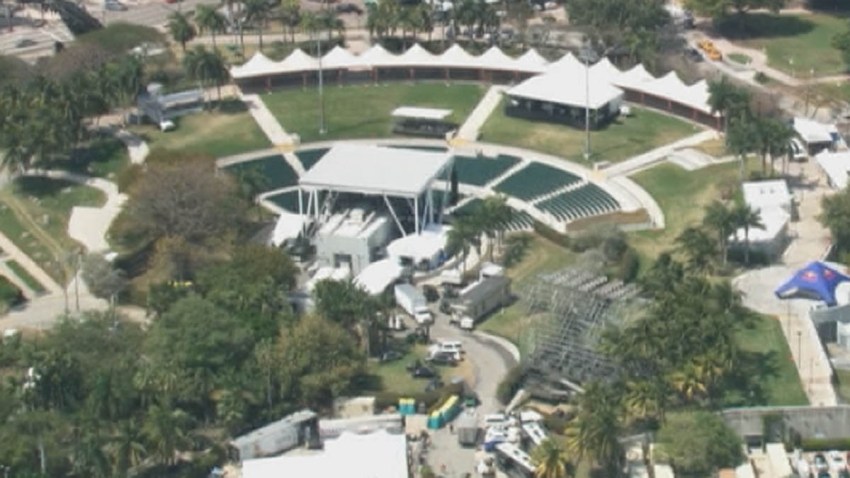 Miami's Bayfront Park has joined the list of parks with contaminated soil.

The Miami Herald reports that workers completing a survey of the city's 112 parks last week found what they suspected was melted glass near the middle of Bayfront Park.

Assistant City Manager Alice Bravo says the workers took six soil samples in three nearby locations. While the surface soil didn't show levels of toxic lead, a deeper sample tested positive for lead above allowable limits.

The city will now conduct additional testing to find out the extent of the contamination. Unlike four Miami parks where toxic ash was found, officials don't foresee closing Bayfront.

Since last summer, contamination has been found in six city parks and one county park. Cleanup could cost millions and take months.
Copyright AP - Associated Press