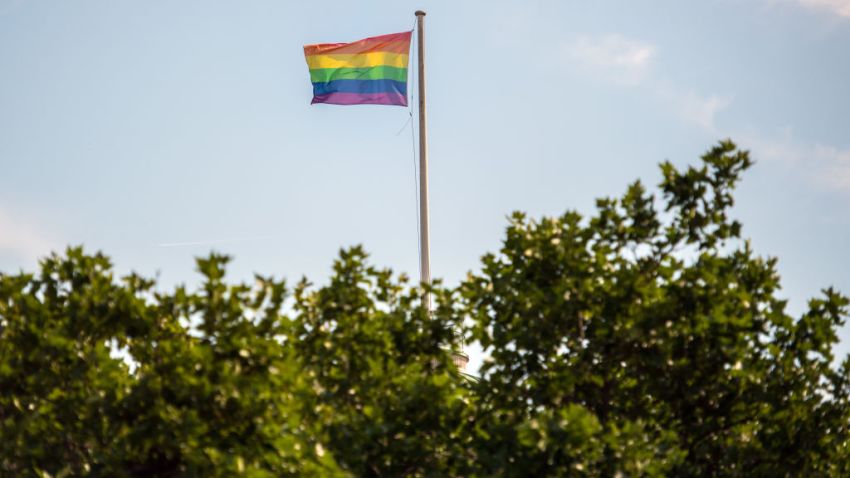 Conversion therapy is on its way to being outlawed in parts of Miami-Dade County.
An ordinance seeking to ban the controversial practice -- which aims to change a person's sexual orientation or gender identity through spiritual or psychological counseling -- passed unanimously during a Public Safety and Health Committee hearing on Wednesday. The measure is now up for a full commission vote, according to Commissioner Sally A. Heyman, who sponsored the legislation.
"[...] It is shown by data and medical evidence that [conversion therapy] is dangerous and detrimental," said Heyman, who introduced the bill in late May.
If the measure passes the full commission vote, conversion therapy on minors would be illegal in unincorporated parts of Miami-Dade County. Heyman said she is urging other cities in Miami-Dade County to follow.
Banning conversion therapy throughout all of Miami-Dade County as an initial step would have delayed the process, Heyman said, because the county would have to go through each individual municipality's government. However, she's hoping the ordinance serves as a catalyst for other cities in Miami-Dade County to prohibit the practice as well.
According to the American Psychological Association, conversion therapy -- also known as reparative therapy -- has "no support among any mainstream health and mental health professional organizations."
The APA also notes that conversion therapy conveys homosexuality or bisexuality as a mental illness or disorder, which frames "the inability to change one's sexual orientation as a personal and moral failure."
Miami Beach, Miami, Wilton Manors, West Palm Beach and Bay Harbor have already passed bans against conversion therapy. Violators of the proposed bill would face a $500 fine on the first offense and a $1000 fine for each subsequent violation.