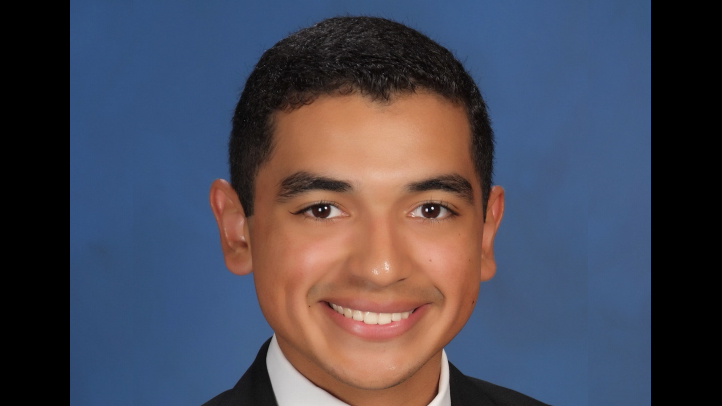 A South Florida student's hard work in the classroom has earned him a trip to Washington, D.C. this weekend to hang out with President Barack Obama.
Ronald D. Laracuente, of Coral Glades High School, was named one of the 141 students from across the country as a U.S. Presidential Scholar.
Man Stabs Brother Over Macaroni and Spilled Beer: Cops
Laracuente is one of four South Florida students who will attend a reception with Obama. Also honored were Dakota J. Connell-Ledwon from Archbishop Edward A. McCarthy High School in Fort Lauderdale, and Mateo Nava and Katiuscia Z. Gregoire from Design & Architecture Senior High School in Miami.
Not only was he recognized by the Scholar's Program, Laracuente's talents were recognized by several Ivy League colleges, including his future school: Harvard.
Police Investigating Death of Woman Who Received Buttocks Injections
Laracuente credits some of his success to Lisa Plass, his English II teacher.
"Although we were surprised and excited, this honor is well-deserved," Plass said in an email statement from Broward County Public Schools. "He exemplified incomparable intellect, exceptional extra curricular talent and outstanding integrity. He is bold, curious and enjoys learning for the sake of personal growth and discovery."
The 141 scholars are comprised of one man and one woman from each state, the District of Columbia, Puerto Rico and U.S. families living abroad. Fifteen students are chosen at-large and 20 students are chosen for the U.S. Presidential Scholars in the Arts.
More Local Stories: