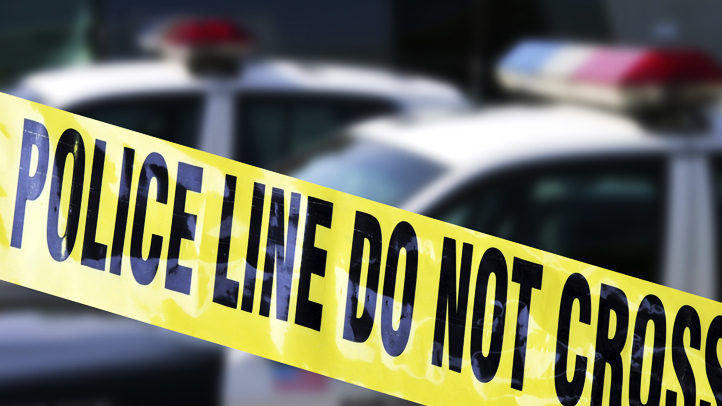 Authorities have identified the victims of a Florida Keys murder-suicide as a Texas couple with a criminal past.
The Monroe County Sheriff's Office reports that 49-year-old Jim Ovecka and 54-year-old Michelle Chapman were found dead Monday morning on Big Pine Key.
Their car was running with a hose running from the tailpipe to a back window. But investigators say Ovecka used a handgun to shoot Chapman in the head, and then to shoot himself.
The couple previously owned of a seafood restaurant in Corpus Christi, Texas. They were accused of theft after customers began complaining in late 2011 of overcharges to their credit cards.
Ovecka and Chapman were arrested in Tucson, Az., earlier this year. They were sentenced in September to 10 years of probation and ordered to pay back around half of the $200,000 they stole.
More NBC6.com Stories:
Copyright AP - Associated Press