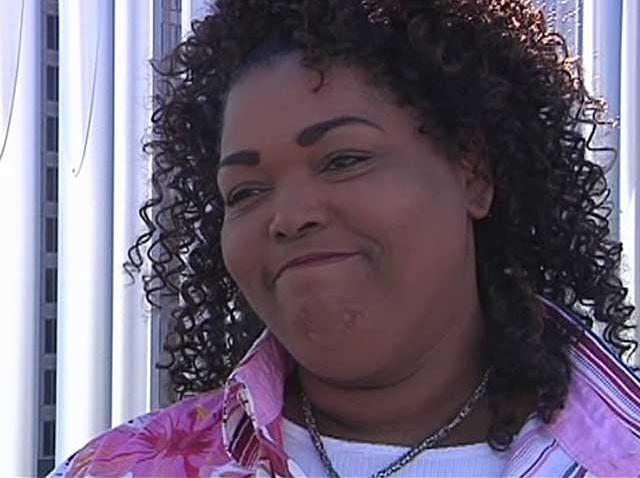 A state appeals court has ruled out a planned voter referendum for a $1 billion Miami Beach convention center renovation because details of the plan are incomplete.
The 3rd District Court of Appeal's decision Friday said the proposal violated rules of ballot clarity and accuracy. The referendum was supposed to take place in November but now will be stricken from city ballots. City officials say there's no time to appeal.
The court ruled that voters must be given the details of the lease they are being asked to approve. Officials had said negotiations would likely continue for several months on that lease, which would last for 99 years.
The referendum was challenged by a group called Let Miami Beach Decide that wanted the ballot to include a final lease agreement.
More Local Stories:
Copyright AP - Associated Press