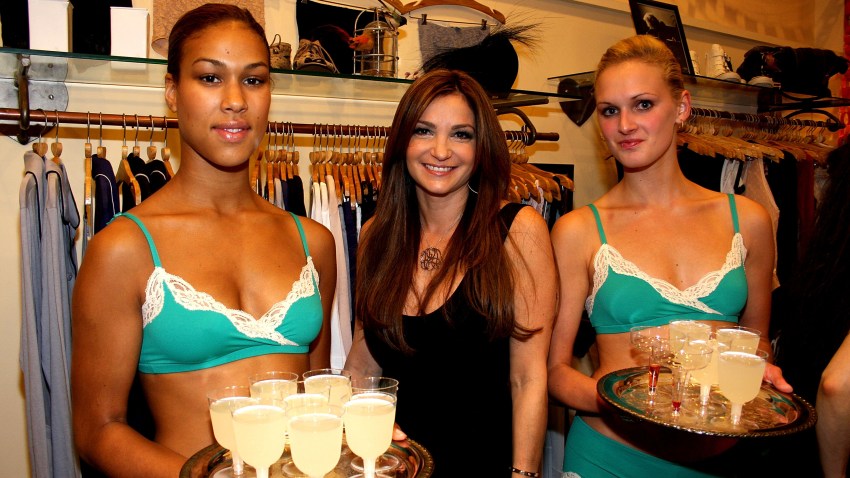 A large coyote was spotted near a Coral Springs backyard Friday morning.
Resident Jay Kapelmaster said he was mowing his lawn around 9:45 a.m. when he spotted a large coyote near his yard. He put his 80-pound golden retriever inside the house and called Coral Springs police to see if the coyote would be captured by animal control.
"First time I saw it was pretty neat, I'm an animal lover," Kapelmaster told NBC 6.
Coral Springs Animal Control responded to the scene and said they had to put the animal down for safety reasons.
"It's kind of sad, it's such a beautiful animal, but it's their decision not mine," Kapelmaster said.