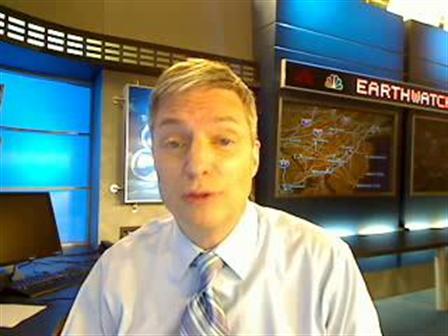 The Crown Princess is cutting short its voyage to Curacao and Aruba because of a presumed second outbreak of Norovirus.

The Norovirus has reappeared despite Princesss Cruises' efforts to sanitize the boat after its previous sailing faced an epidemic of the virus.

After consulting with the U.S. Centers for Disease Control and Prevention, the decision was made to return to Fort Lauderdale two days early, on Thursday, said Karen Candy, a spokeswoman for the Santa Clarita-based cruise line.
Princess Cruises said it will refund passengers' cruise fare, arrange flights home -- covering the change cost, if any -- provide hotel accommodation if needed, and give a 25 percent credit towards a future cruise.
When the ship's first sign of illness appeared, the ship coordinated with the CDC to encourage guests to make sure to wash their hands thoroughly and to use their own cabin's restrooms, and to take precautions when touching various surfaces like doorknobs and railings on the ship, Candy said. The cruise line also placed hand-sanitizing gels throughout the ship and quarantined infected cruisers from other passengers, Candy said.

Currently, 173 people have reported experiencing gastrointestinal illness, compared to the Crown Princess' previous sailing, when 349 people were infected.

When the boat docks Thursday, it will undergo a two-day extensive cleaning, which will include bringing abroad additional crew members and working with the CDC to make sure proper sanitizing measures are taken, Candy said.

Staterooms, carpets, railings, furnishings, will be thoroughly cleaned multiple times.
The Crown Princess is expected to remain on schedule with the next departure to leave on Saturday.

The ship had returned last Saturday from its previous cruise and departed again later that day for its southern Caribbean cruise.

Its sister ship, the Ruby Princess, which returned Sunday, also had an outbreak of the norovirus.

Norovirus is a highly contagious illness that causes symptoms including upset stomach, vomiting, and diarrhea. It is spread easily through contaminated food or water, or by touching a contaminated surface. For more information about the virus, seethe CDC website.