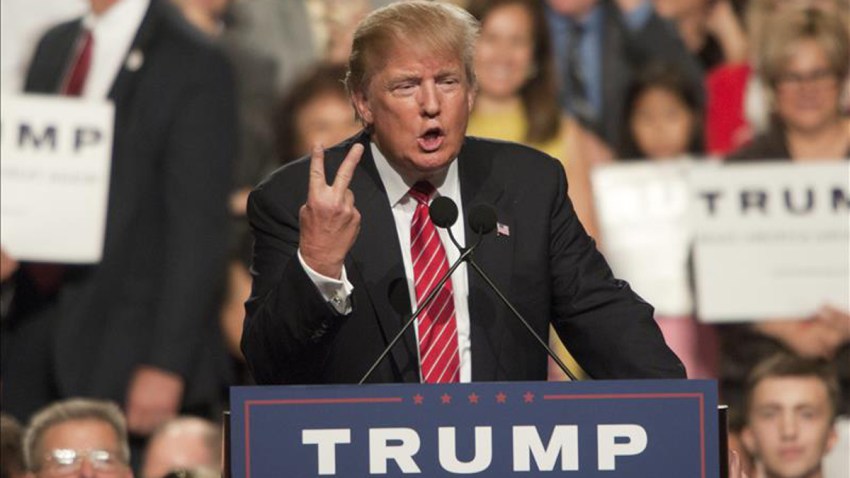 David Samson, the team president for the Miami Marlins would like to see the team play at a faster pace, the Associated Press reported.
Baseball games are known to drag on occasion due in part to batters stepping out of the box, and pitchers pacing around the mound. Coupled with pitching changes, arguments and broken bats -- a baseball game can sometimes seem like a marathon. That's without extra innings coming into play which can take a game into four or even five hour territory. The Marlins however were one of the quickest teams in baseball in terms of home game length in 2013. The average time for a game at Marlins Park was 2:56 per the report which tied for second best in Major League Baseball. Samson isn't happy with that number though, and he wants to see it improve.
"My hope is that we lower our average game time from last year to this year, and that we have the highest-percentage decrease of any team," Samson told the AP.
Attendance at Marlins Park in 2013 was low, worst in the entire National League as a matter of fact. This was likely due more to the roster and win-loss record of the team rather than the length of the game. It's possible that a better in-game experience could bring someone who attends one game back for another game quicker. Part of a good in-game experience would be a lack of lulls in the action. When things get quiet or slow, fans tend to get bored and that could impact their thoughts on coming back.
"If we want to engage fans 18 to 49, we have to play faster. We're not going to put up with 3½-hour games. Our fans don't want it," Samson said.
Samson stated that he discussed the pace of game issue with manager Mike Redmond. The team plans to keep an eye on players as they step to the plate and enter from the pen. According to the report, those who drag their feet will be addressed.