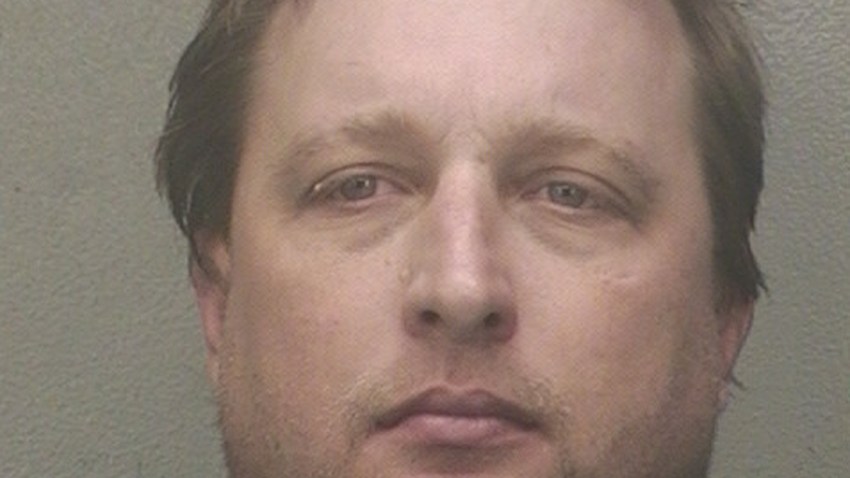 A Davie man remains in Broward County Jail after throwing a cat at his girlfriend, causing injuries and bleeding, The South Florida Sun Sentinel reported.
Kenneth Stuart, 41, is being held on a $16,000 bond for charges of battery, resisting arrest and tormenting an animal, jail records show.
Stuart was arrested Thursday and according to bond court video obtained by the newspaper, he attacked his girlfriend with her own cat.
As Broward Judge John "Jay" Hurley read Stuart's arrest report, he said Stuart held something in his hand, yelled at his girlfriend and told her that it was going to die.
"At that point you threw the cat in her face," the judge said in bond court. "The cat scratched the left side of her face near her left eye, she was bleeding, her face was bleeding."
When police arrived, Stuart told them to take him to jail, according to bond court video. But later on Stuart apologized and asked the officers not to take him to jail.
Judge Hurley ordered Stuart to stay away from his girlfriend and the cat:
"That's based on the level of violence and the court's concern for the safety of her and the cat," he said at the hearing.
More Stories on NBC6.com: