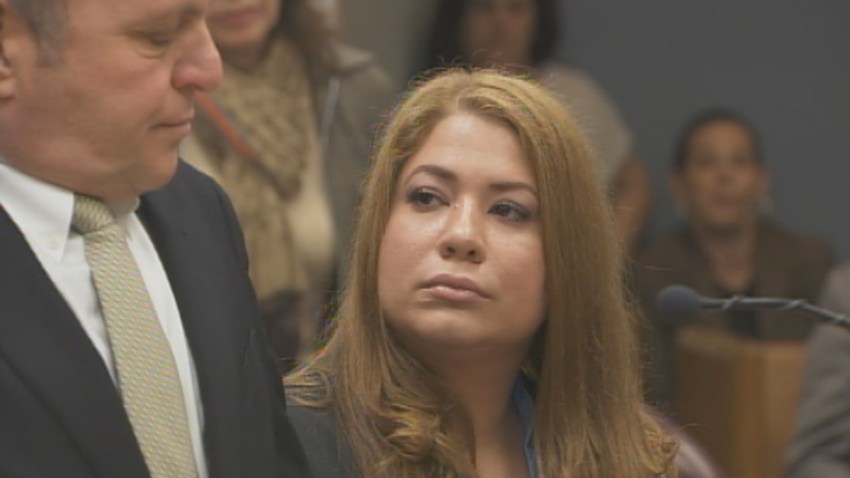 Defense attorneys began presenting their case Wednesday ion the trial of a South Florida woman charged with killing her husband's business partner.
Janepsy Carballo, 37, is on trial for second-degree murder in the 2008 killing of Ilam Nissim. Prosecutors finished their case Tuesday.
Carballo claims self-defense, saying Nissim had murdered her husband a month before and was coming for her when she shot him six times.
Husband Orlando Mesa and the couple's son were shot outside their home on April 20, 2008. Mesa was killed and the young boy was injured but survived. Mesa's murder was never solved.
Prosecutors argue Carballo was out to avenge her husband's death, saying she lured Nissim to her home the night she fatally shot him.
Carballo could face 15 years to life in prison if convicted.