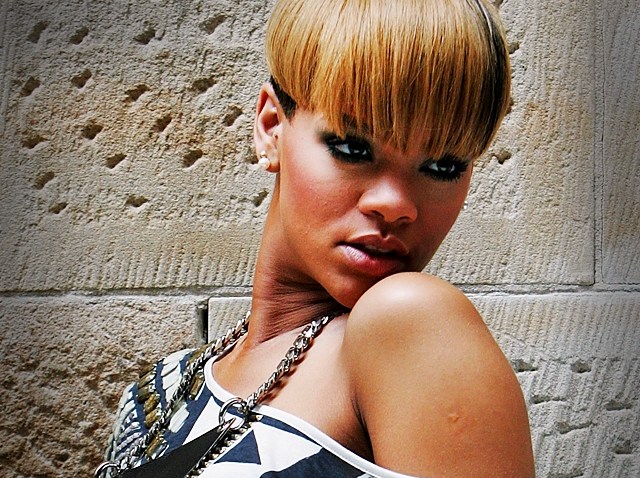 The defense attorney for a Florida man accused of fatally shooting of a teen after an argument over loud music said Thursday that his client is in good spirits as he waits for jurors to come back with a verdict in his murder trial.
Michael Dunn's attorney, Cory Strolla, said that waiting for a verdict is the hard part of the trial.
"From day one, his attitude has been we have the truth. We will prevail," Strolla said.
Dunn is charged with first-degree murder, though jurors could also consider second-degree murder and manslaughter as options for a conviction.
Dunn claims he shot 17-year-old Jordan Davis, of Marietta, Ga., in self-defense outside a Jacksonville convenience store in 2012. But prosecutors told jurors Dunn shot the teen because he felt disrespected by Davis. Davis had the music in his SUV turned back up after a friend complied with Dunn's request to turn the volume down.
The trial was the latest Florida case to raise questions about self-defense and race; Dunn is white and the teens were black. It came six months after George Zimmerman was acquitted of any crime for fatally shooting 17-year-old Trayvon Martin in Sanford, Fla., about 125 miles south of Jacksonville. The Dunn trial was prosecuted by the same State Attorney's Office as was the Zimmerman case. Zimmerman identifies as Hispanic and Martin was black.
Dunn wouldn't have been taken to trial had it not been for the George Zimmerman acquittal during a trial last summer, Strolla said.
"I believe there is a lot vested in this case, politically," Strolla said. "The case, on the heels of not guilty in George Zimmerman, just escalated that political pressure."
A spokeswoman for the State Attorney's Office said in an email that her office got the Dunn case in December 2012. Zimmerman's trial took place last summer.
"The prosecution of Michael Dunn began long before the Zimmerman trial," said spokeswoman Jackelyn Barnard.
Jurors returned Thursday for their second day of deliberations during which they reviewed security-camera video from the convenience story that captured sounds of gun shots from Dunn's firearm. They deliberated for three hours Wednesday before recessing for the night.
___
Mike Schneider contributed from Orlando.
Copyright AP - Associated Press