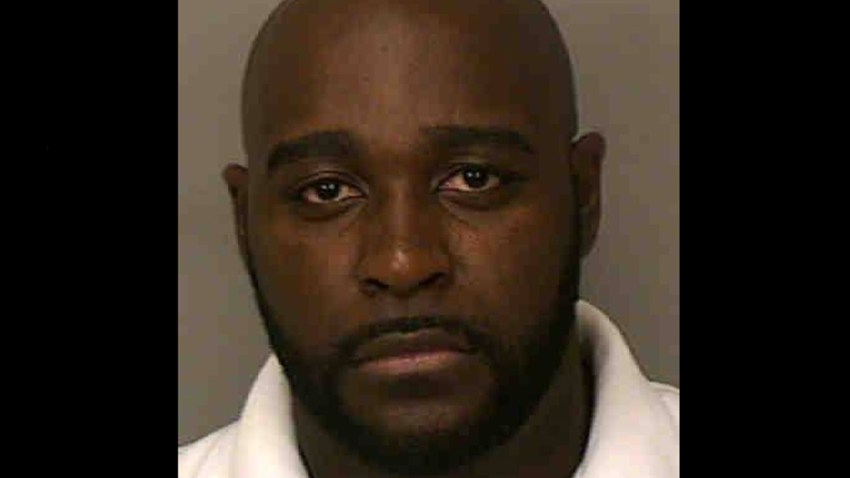 A child protection investigator with the Department of Children and Families was arrested after he abused his position to threaten and rape a mother whose case he was assigned to, police said.

Jason Montgomery, 27, was arrested on two counts of sexual battery Thursday, according to a release from the Lakeland Police Department. He was booked into the Polk County Jail and it was unknown whether he has an attorney.
According to the release, Montgomery visited the home of a child he was assigned to in December 2012. While at the residence, he allegedly asked the children in the house to leave and told their mother she "needed" to have sex with him.
Investigators say the woman resisted, and Montgomery told her "Well then I am going to be forced to do what I have to do," police said.
The woman felt helpless due to Montgomery's position with DCF so she didn't resist, and was sexually battered, police said.
Police say Montgomery sexually battered her on that and another occasion several weeks later.
Lakeland police interviewed Montgomery and say he denied having any sexual or personal interaction with the victim, but that DNA evidence found at the victim's residence matched Montgomery's DNA profile.
Montgomery, who started with DCF in October 2011, is no longer employed with the agency.
Copyright AP - Associated Press