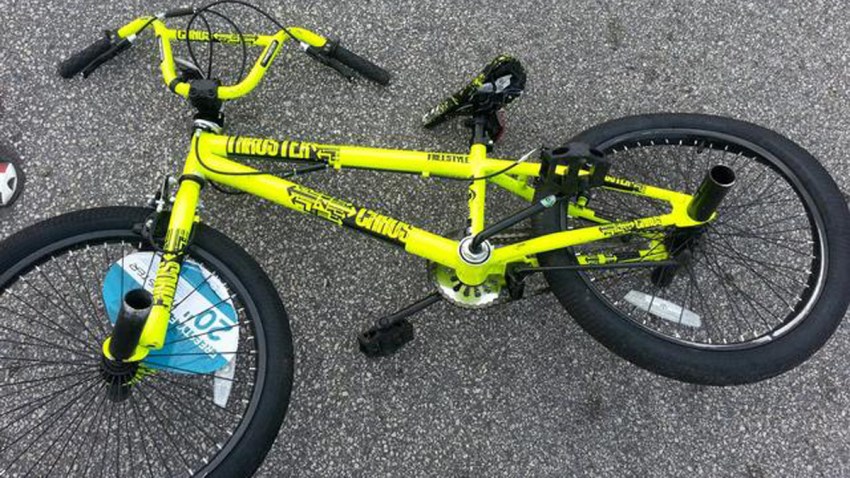 Broward deputies have identified a young boy who was hospitalized after he was hit by a Dodge Durango while riding his bike Saturday afternoon in West Park.
The victim, 11, was taken to Memorial Regional Hospital in critical condition following the incident that occurred just after 3 p.m. near Southwest 40th Avenue and 41st Street, according to the Broward Sheriff's Office.
No further details were provided about the investigation.