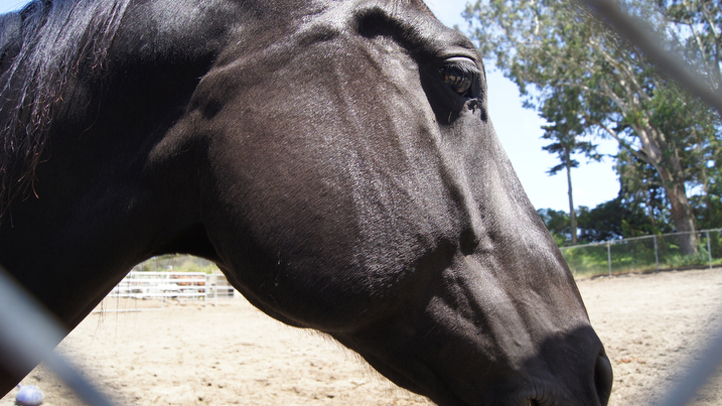 Deputies in Florida say a thief made off with a decidedly unusual catch: A horse's mane.

A man reported someone cut the charcoal-colored mane of a horse at his pasture in Punta Gorda, about 100 miles south of Tampa.

The horse's owner told deputies mane hair can be sold for as much as $250 to $300 a pound. The hair is used for making jewelry, artist brushes and strings for instruments.

The theft is believed to have occurred sometimes between Dec. 1 and Dec. 3.

Anyone with information on who sheared the horse's mane is asked to call the sheriff's office at 941-639-2101 or Crime Stoppers at 800-780-TIPS.
Copyright AP - Associated Press