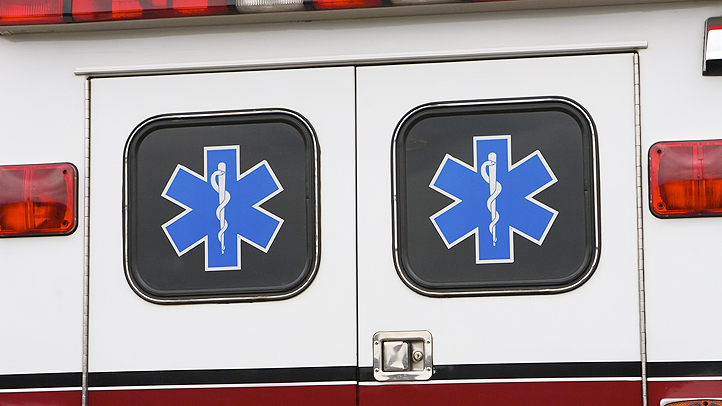 Authorities say two Florida Panhandle deputies shot and wounded an unarmed man in his driveway over the weekend.
Escambia County Sheriff David Morgan said Monday that the deputies responded to a 911 call about a possible burglary early Saturday and found 60-year-old Roy Middleton searching through the car. The deputies reported they told Middleton to show his hands multiple times, but he lunged out of the car and spun toward them. Morgan said the deputies feared for their safety and opened fire, hitting Middleton in the leg.
Middleton has said he was searching his mother's Lincoln Town Car for a loose cigarette when the deputies approached.
His mother told the Pensacola News-Journal she expects him to leave the hospital this week.
The Florida Department of Law Enforcement is investigating.
Copyright AP - Associated Press