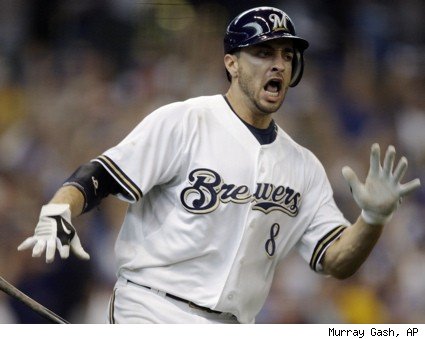 Deputies say a Florida woman made up a story about being stopped by a fake police officer to cover up the fact that she'd lost $200 in a bad drug deal.
A Hernando County Sheriff's press release notes 24-year-old Hali Reichenbaugh gave the money to someone in Pasco County on Tuesday in exchange for drugs she never received.
When she got home, her boyfriend wanted to know where she'd been.
The Tampa Tribune reports Reichenbaugh told him she was pulled over by a police car and a man with a badge put her in handcuffs, took her money and groped her before releasing her.
Her boyfriend told her to call authorities. Later, she admitted she lied.
She's charged with filing a false report. It's unclear whether she has a lawyer.
Copyright AP - Associated Press