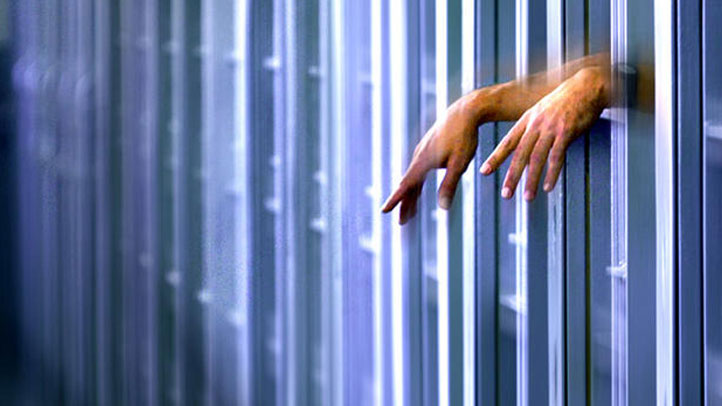 A detainee at the Krome Detention Center in Miami was diagnosed with bacterial meningitis after being rushed to the hospital, Immigration and Customs Enforcement officials said Monday.

The incident happened back on Oct. 21, and the detainee remained hospitalized Monday, ICE said. The person hasn't been identified.

Several housing units, including the one where the detainee was residing, were temporarily separated out of an abundance of caution, ICE said.

"Based on the information we have right now, there is no reason for significant concern of disease transmission outside or within the facility," ICE said in a statement.

The Miami-Dade Health Department has also been notified.
More NBC6.com Stories: