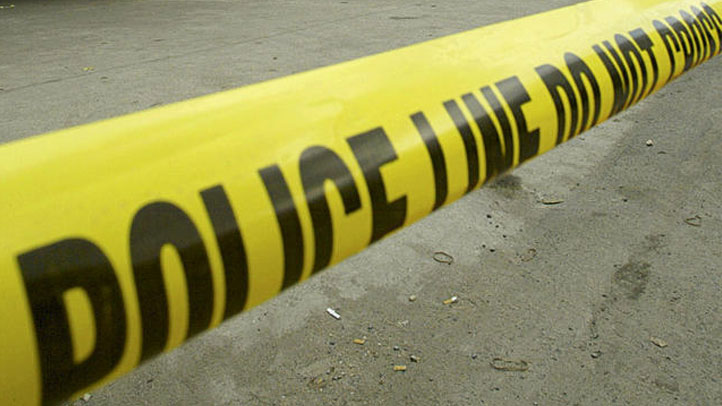 Authorities are investigating the death of a disabled Florida man who was seen trying to break into various homes while naked Monday.
Norbert A. Chabannes, 55, had been fighting with his housekeeper when he began gouging her eyes and repeatedly banged her head against a wall, the housekeeper said, according to a release from the Escambia County Sheriff's Office.
The woman escaped to a neighboring home. Chabannes, who only had one leg, was then seen crawling across a yard and attempting to break in to several nearby houses by throwing bricks and other objects at windows, a witness told deputies.
Father Arrested After Young Boys Found Wandering Streets
But Chabannes was injured after he attempted to break into an elderly couple's home, the sheriff's office said.
When deputies arrived, Chabannes was still naked and covered with blood and sweat, authorities said.
"The man had crawled across the street and was in what appeared to be a state of delirium," the Sheriff's Office said in the statement. "As the deputy tried to subdue the man, it was realized that the man had no pulse."
Emergency medical services and authorities tried to resuscitate Chabannes but were unsuccessful, the sheriff's office said.
The Florida Department of Law Enforcement continues to investigate Chabannes' death.
More Weird Stories: