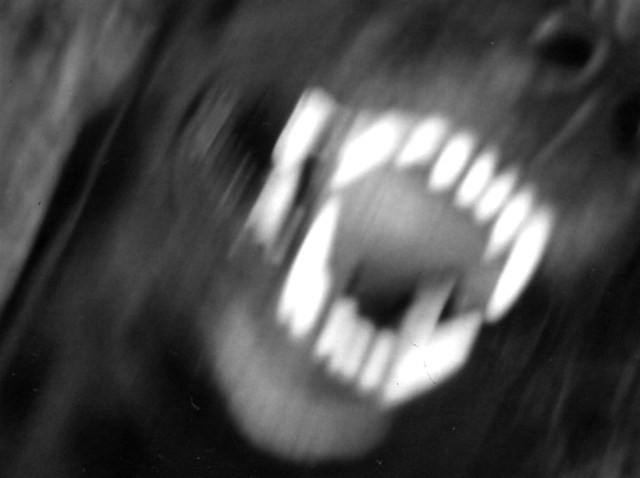 A Miami man has been rushed to the hospital after he tried to stop a dog from mauling his smaller dog.
Rogelio Castillo was walking his Maltese near 202 SW 10th Ave. on Tuesday afternoon when a bigger dog launched an attack at the canine. The 71-year-old then tried to get involved and that's when he reportedly was knocked over and hit his head.
Neighbors said the man suffered from high blood pressure and could have suffered a stroke.
Miami Fire Rescue responded to the scene and rushed Castillo to Jackson Memorial Hospital. His condition is unclear.
Police have also not released if the animal involved in the unprovoked attack was a pitbull, a breed that has been banned in Miami-Dade county for years, but has still been responsible for many attacks on pets and humans.
The 2-year-old Maltese also needed medical attention after being nearly torn apart by the animal.