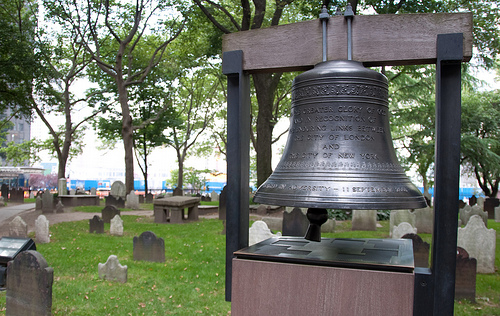 A small dog is lucky to be alive after it was rescued from a fire at a Fort Lauderdale apartment building Wednesday night.

Firefighters responded to the fire at the building at 3000 Holiday Drive around 6:45 p.m. and found heavy smoke on the 14th floor, Fort Lauderdale Fire Rescue officials said.

The firefighters also found a fire in an apartment kitchen in the same unit where they found the dog. The dog was taken to safety and the fire was extinguished while residents on the 14th floor were evacuated.

The dog was given oxygen by firefighters and was reported to be doing well. No injuries were reported.

Firefighters were able to contain the fire to the kitchen with smoke damage extending to the rest of the apartment and hallway, officials said.

The cause of the fire is under investigation.