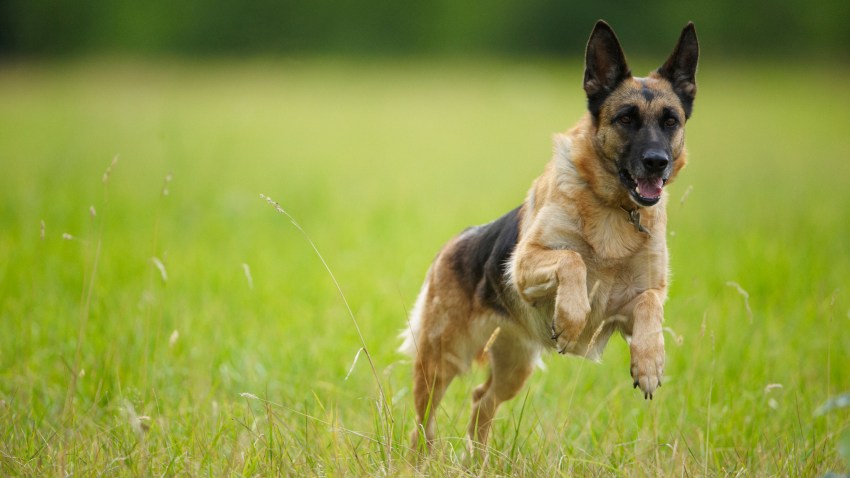 Officials are crediting a 1-year-old German Shepherd with saving his owner after their mobile home caught fire in southwest Florida.
Port Richey Fire officials say a man awoke Saturday morning to hear his dog Trooper scratching and barking at the door. When the unidentified man opened his bedroom door, officials said he noticed the living room was on fire and filled with heavy smoke. The two made it out safely.
The man told officials he may have lost all his belongings, but was grateful that he and his best friend Trooper were not harmed.
Copyright AP - Associated Press