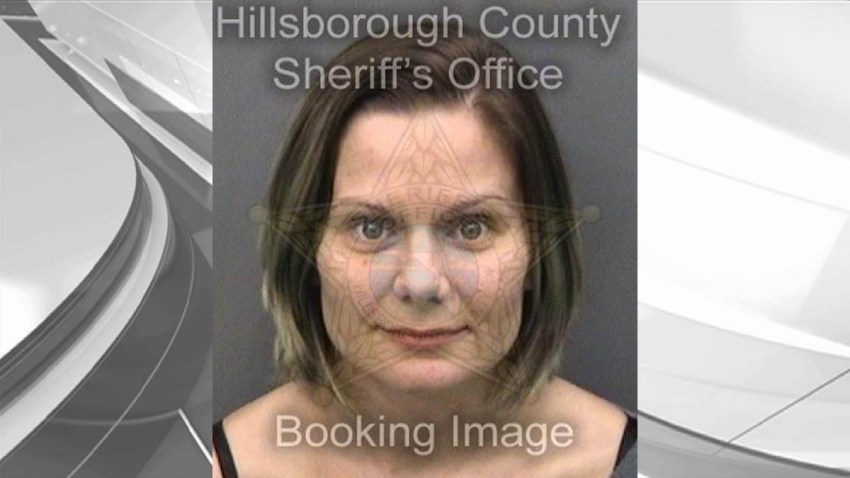 A Florida woman is facing animal cruelty charges after authorities say she performed a Caesarean section on a dog without anesthesia.
Candace Patricia Hauser, 31, was arrested Saturday in connection to the March 4 procedure. Investigators say Hauser told a woman she could help deliver a pregnant Mastiff's puppies at her Tampa home, then turned to surgery when the dog had difficulty with the two puppies in the litter, the Tampa Bay Times reported.
Hauser, who does not have a veterinary license, failed to administer anesthesia and used "nonmedical glue" to close the surgical incision, the paper reported. The dog died following the surgery.
Hauser denied the allegations, the Times reported, saying the dog and its 10 puppies belong to her and are healthy. She said one puppy was delivered via C-section by a local veterinary clinic.
Hauser was charged with aggravated cruelty to animals and later released on a $2,000 bond, Hillsborough County Sheriff's Office arrest records indicate. It was not immediately clear whether she has an attorney.