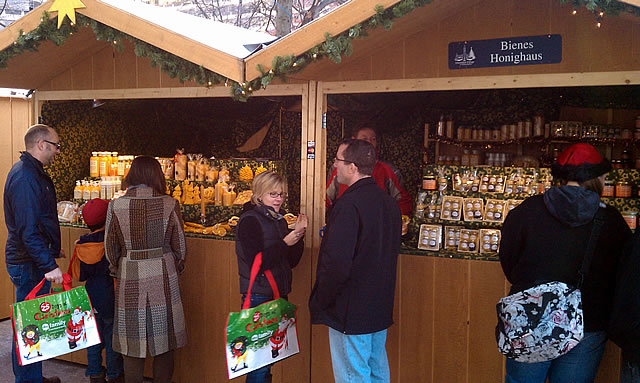 The Miami Dolphins continued the renovation of their coaching staff by hiring Clyde Christensen as offensive coordinator, according to a report by ESPN.
Christensen had spent the previous 14 seasons with the Indianapolis Colts in various roles. Most recently, Christensen was the quarterbacks coach and worked with one of the game's best in Andrew Luck. The hope for Miami is Christensen can use his experience to improve the play of Ryan Tannehill.
During his time with the Colts, Christensen was also offensive coordinator from 2009-2011. It was during these seasons that the 59-year old oversaw the work of Peyton Manning. Those seasons were just a part of what is an impressive and long resume.
Christensen has been coaching since 1979 when he was a graduate assistant with the University of Mississippi. His college career continued with stops at East Tennessee State, Temple, East Carolina, Holy Cross, South Carolina, Maryland and Clemson. Starting in 1996, Christensen moved up to the NFL and spent time in Tampa Bay before the aforementioned time with Indianapolis.
While his title will be offensive coordinator, Christensen will not call the plays at least to begin the year. New head coach Adam Gase will call the plays as he looks to turn the Dolphins into a playoff team. Christensen is expected to help out on game-planning while also working with the offense during practices.
It has been a busy week for Miami as it also added Vance Joseph, Matt Burke, Shane Day, Chris Foerster and Shawn Jefferson to the coaching staff.