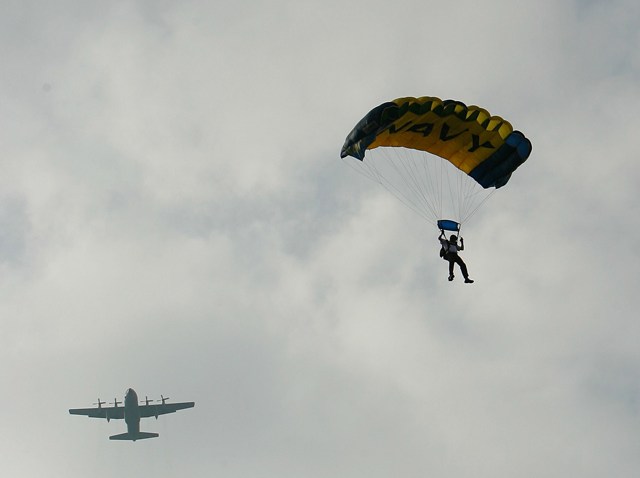 The Miami Dolphins parted ways with general manager Dennis Hickey on Saturday after two lackluster seasons.
The move means that Miami will now be in search of both a general manager and a head coach this off-season. Interim head coach Dan Campbell is expected to be interviewed, but could ultimately be replaced by an outside voice. A new GM may have ideas of his own of what is best from a coaching perspective.
"I want to thank Dennis for his work over the last two years," Dolphins' Executive Vice President of Football Operations, Mike Tannenbaum said in a statement released by the team. "We talked about a number of different possibilities, but at the end, we reached this agreement. I have a great deal of respect for what he accomplished here and wish Dennis and his family well."
Hickey was named general manager on January 27, 2014 and was expected to turn the Dolphins into a playoff team. While his time in Miami may have been limited, the results were simply not there. With Hickey in charge of the roster, the Dolphins went 13-18 and missed the playoffs both seasons.
"I have been blessed to be the General Manager of the Miami Dolphins for the last two seasons and I want to thank Stephen Ross for giving me this opportunity," Hickey said. "During my time here with the Dolphins, I approached each day with passion, drive and integrity in trying to bring a championship to this proud franchise."
Along with a new general manager, it is possible that Tannenbaum and Ross make additional changes to the front office. On the field, the entire coaching staff could change depending on who ends up with the head coaching gig. There were a number of issues with Miami's play this season after a lot of optimism coming into the year.
The Dolphins will finish off the season on Sunday against the New England Patriots.