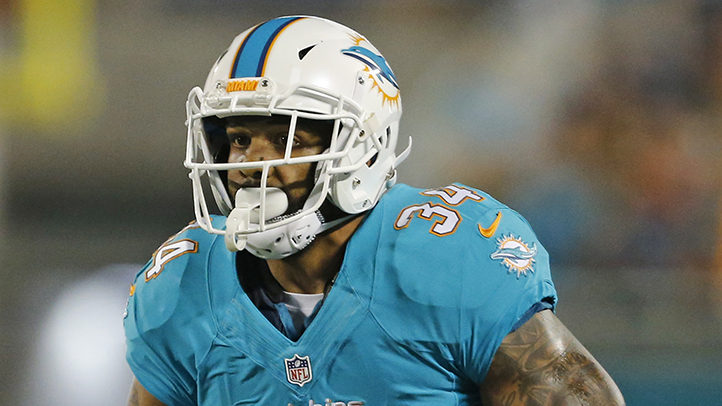 The Miami Dolphins released their first depth chart of the season on Monday which answered a few questions.
Perhaps the most interesting part of the depth chart is the row for running back. After a preseason battle, Arian Foster was named the starting RB for Miami. Jay Ajayi will serve as Foster's backup. After Foster sat out the last preseason game, this decision was expected.
Here is the Miami Dolphins depth chart pic.twitter.com/7cFzRtomGv
— Joe Schad (@schadjoe) September 5, 2016
Also noteworthy on the depth chart is the placement of first-round pick Laremy Tunsil. The rookie has won the starting job at left guard. Backing Tunsil up will be Dallas Thomas. Tunsil was considered a bit of a steal in the draft after he fell to Miami due to off-the-field issues.
Looking at the depth chart further will show one more answer. After a pretty intense competition in the preseason, Brandon Doughty is listed as the third string quarterback. After Matt Moore fell victim to a concussion this preseason, Doughty shined. The Dolphins likely won't hesitate to go to him if needed in the future.
The remainder of the depth chart features expected assignments. Miami is entering a big season with a new-look home stadium, new coaching staff and revamped roster. After missing the playoffs every year since 2008, the Dolphins will look to end that drought in a big way.
Miami's season will begin on Sunday against the Seattle Seahwaks.