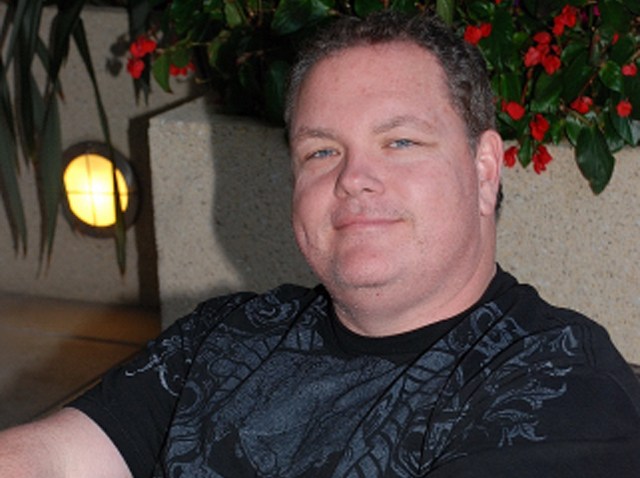 The Miami Dolphins have made their first big signing of the off-season with the addition of Mario Williams on a two-year contract.
The team confirmed the signing but did not release financial details. The contract is expected to be worth $17 million with incentives that could make it reach $20 million, according to a report from ESPN.
This is a contract that comes with some risk after Williams faced accusations of quitting on his team in 2015. The four-time Pro Bowl defender had a down year with the Buffalo Bills, but could just need a change of scenery.
At 31-years old, Williams should stay have something left in the tank and even more to prove on the field. Miami could be the beneficiary of a determined former star who wants to show his career is not quite over just yet.
Williams is a former first-overall pick of the Houston Texans and up until 2015, he mostly lived up to the lofty expectations. Last year, Williams had only five sacks which was down by 9.5 from just a year earlier. Prior to the poor 2015 season, Williams had reached double-digit totals in sacks for three straight years.
This signing is expected to have a domino effect on the roster as Miami will need to make room for Williams. It is likely that Cameron Wake will be the odd-man out, but Olivier Vernon's status remains unclear as well. Vernon is currently tagged with a transition tag and can negotiate with any other team. The Dolphins will have the opportunity to match any contract offer he gets however.
Miami has had a busy week of contract restructurings and a reported trade. The Dolphins are in the midst of trying to makeover their roster and make a playoff push in 2016. Working with some cap restrictions has forced the Dolphins to make tough decisions and that trend is expected to continue.