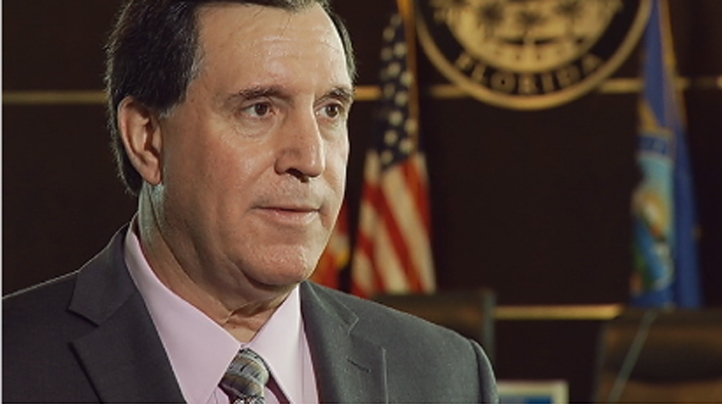 Doral City Manager Joe Carollo denies accusations that he physically and verbally attacked a Venezuelan businessman in charge of a luxury development in Doral.

The Miami Herald reports Juan Carlos Tovar accuses Carollo of making racist statements following a Wednesday night vote on a plan that benefits his project. Tovar filed a complaint with the Doral Police Department on Thursday.

Tovar says Carollo pulled him into another room and called him a chavista - a supporter of late Venezuelan President Hugo Chavez.

Carollo told the newspaper Tovar's accusations are "a lie."

Police are investigating Tovar's claims.

The Herald reports Tovar became involved in the project in May after Doral Mayor Luigi Boria's sold their half of the project to him after ethical questions about the deal stalled its progress.
More Local Stories:
Copyright AP - Associated Press