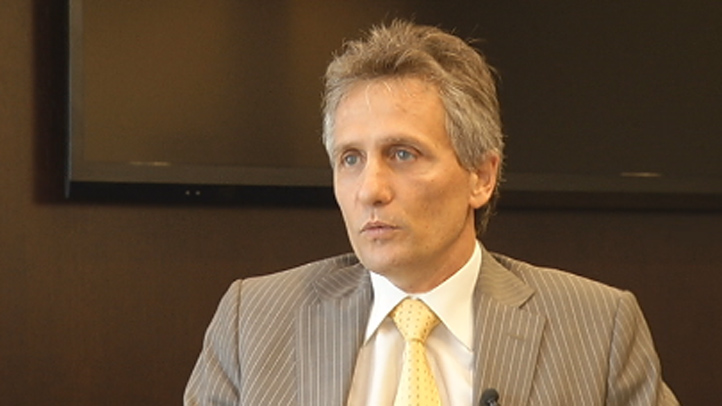 The city of Doral's Administrative Aid to the Mayor resigned from his position Monday.
In a letter to the city manager, Gonzalo Bello, thanked the city for the opportunities he was given and explained his reasons for leaving.
"I made my decision due to events beyond my control or creation, that have placed me in a position which I believe make my duties quite difficult and at times uncomfortable" Bello wrote in the resignation letter.
Bello also said that he would be moving on to pursue his academic goals.
His resignation letter was to take effect immediately.
More Stories on NBC6.com: