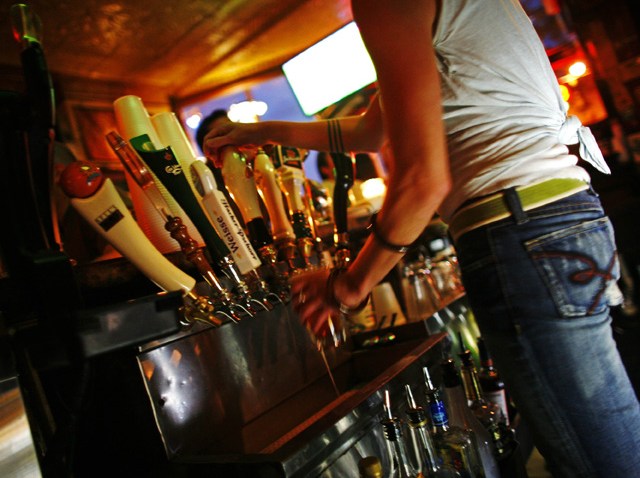 Normally you're supposed to go to the bartender to have a drink and discuss your problems, but what happens if the bartender is your problem?
If you're Gauvin Kanhai, of Wellington, you repeatedly call 911 to complain.
Kanhai was arrested yesterday after he called 911 three times to complain about the barkeep at Benny's Ice House near Boynton Beach, according to the Sun-Sentinel.
The calls started around 7:20 Wednesday morning, as the early-rising Kanhai was getting his morning going at Benny's.
Kanhai, 47, was warned during the first two calls, told 911 was for emergencies only. But when Kanhai pressed his luck and called a third time, cops decided to pick him up on charges of abuse of 911.
Police said Kanhai had slurred speech, spoke incoherently and smelled of booze. Police said he told them he only called because he wanted information. Looks like he was a digit off.
Amazingly, it wasn't the only abuse of 911 arrest made in Boynton that day. A few hours later an irate man was busted for calling the emergency number three times and screaming in the dispatcher's ear.
Frank Calestino, 55, was also nailed on two drug charges.
Boynton Beach is becoming the state champ in counterproductive 911 calls. Last February, a Burger King customer called 911 to complain about his order after he was told they'd run out of lemonade.