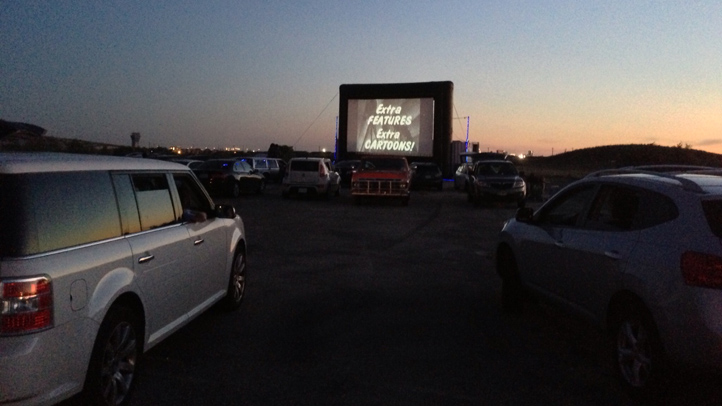 A mini urban drive-in movie theater is heading to Wynwood.
The theater, to be called Blue Starlight, is expected to open this fall near O Cinema Wynwood. An exact location is not known at this time.
The first Blue Starlight opened in Austin, Texas in 2011.
Josh Frank, the founder of Blue Starlight, says modern but classic movies will be played, some including Grease, E.T, and many more. During October, classic horror movies will be shown.
All movies will be projected from a vintage Chevrolet truck onto a hi definition widescreen. People can watch movies outdoors from their car, truck, bicycle, or even by walking-in.
Ticket prices will range from $5-$50, depending on the number of people in the vehicle. Two movies will be played a night and the lot can hold 16 to 25 vehicles in the lot.