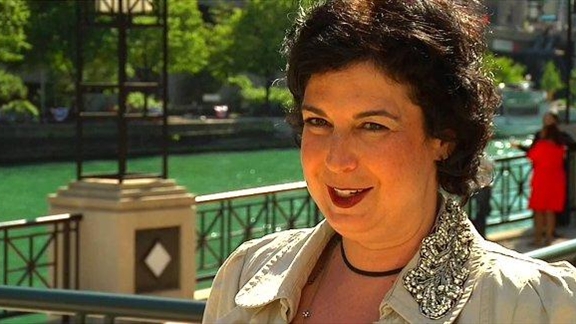 A Coral Springs Taco Bell has a drive-through window, but one driver plowed right into the restaurant instead.
Coral Springs Police said 23-year-old Nicole Petersen drove into the restaurant, located at 900 North University Drive, just after 1 a.m. Saturday. Petersen's car went all the way into the building, coming to a stop by the soda machine.
Petersen told police she had consumed two beers at a nearby restaurant, and decided to stop for tacos on the way home. She intended to go through the drive-through, but instead collided with the restaurant.
Police said Petersen had a .223 blood alcohol percentage, more than double the legal limit of .08. She was charged with driving under the influence and failure to use due care. It is unclear whether Petersen has an attorney.
No injuries were reported in the crash.