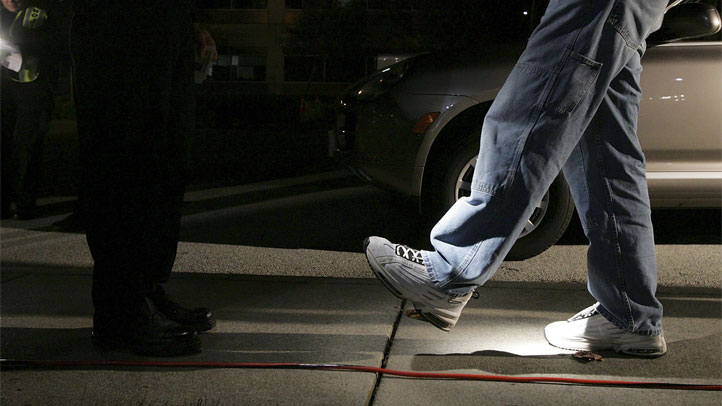 Heads up drivers! Coral Gables Police will be conducting a sobriety checkpoint Friday night to help keep drunk drivers off the road.
The checkpoint will take place at the 500 block of South Dixie Highway southbound adjacent to the Coral Gables Fire Station. Officials say it will begin at 7 p.m. and end at 1 a.m. Saturday.
Motorists can expect possible traffic delays. Coral Gables Police reminds drivers to not drink and drive.