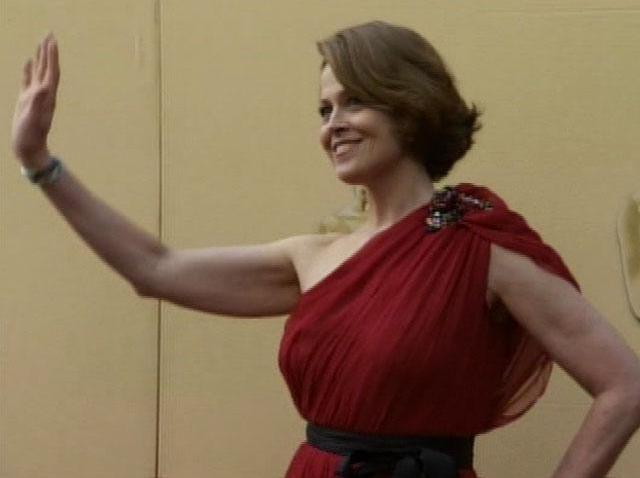 A giraffe at a central Florida zoo has been euthanized after suffering "chronic lameness" for more than two years.
Duncan was the tallest giraffe at the Brevard Zoo. The 18-foot-tall reticulated giraffe was 11 years old.
Zoo officials tell Florida Today that Duncan's illness affected his front legs and was life-threatening. It was treated with anti-inflammatory medications and rest, but officials say Duncan's condition had become worse recently with abnormal hoof growth.
On Wednesday, Duncan collapsed after a procedure in a "restraining chute." Officials say they determined the animal was suffering from a stress-related condition that destroys muscle tissue, and that Duncan would not recover.
The giraffe was euthanized.
More on NBC6.com:
Copyright AP - Associated Press