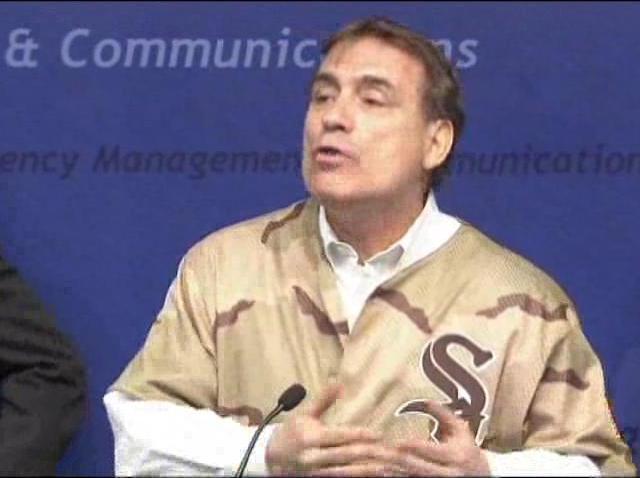 Eddy Alvarez has something to smile about after zooming through double duty races on Thursday in Sochi.

The Miami native's ice blade edged out his competitor in a photo finish to advance in the men's 1,000-meter. Alvarez will compete in the 1,000-meter quarterfinals on Saturday.

Shortly after Thursday's 1,000-meter, Alvarez joined teammates J.R. Celski, Chris Creveling, and Jordan Malone, cruising to the finals in the short track 5,000-meter relay.

Team USA did not cross the finish line in the semi-final relay because of a crash with the Korean team. But officials ruled the crash was the Korean skaters fault, and Team USA advanced.

The finals of the 5,000-meter are scheduled for Feb. 21.
"Great day today... Extremely relieved getting through to the 1000m qtr., especially making that relay final," Alvarez tweeted shortly after the events.