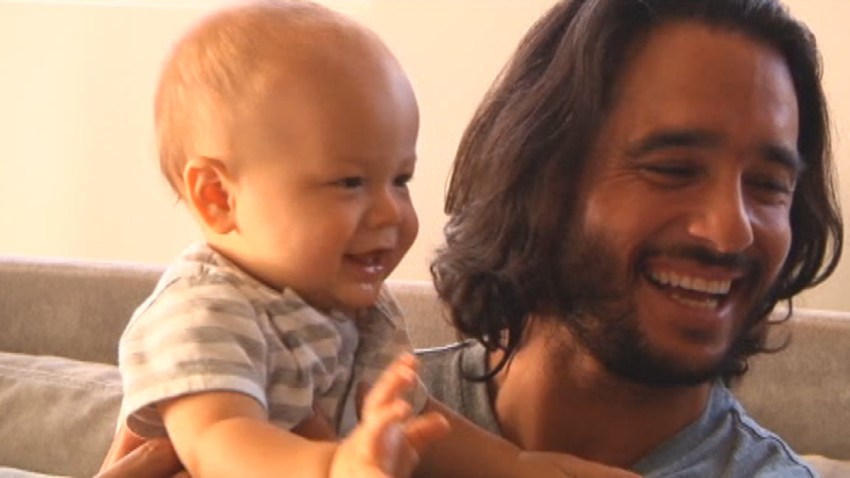 After weeks of weighing the pros and cons, Nick Alvarez has decided to cheer for his brother from home.
While speed skater Eddy Alvarez is in Sochi, Russia for the 2014 Winter Olympics, Nick Alvarez will remain in South Florida.
"I do believe the level of security will be very high, so it might be a little bit difficult to travel with the kids," Nick Alvarez said.
Russian officials do say security in Sochi is tight, with officers searching cars and patting down spectators at checkpoints.
"Every crack, pop, boom that people hear, they are going to be turning around, and I just didn't want to expose the kids to that environment," Nick Alvarez said.
Security concerns heightened after the U.S. Homeland Security Department warned airlines flying to Russia that terrorists may try to smuggle explosives in toothpaste tubes.
Yet, Nick Alvarez said he's confident everything will be okay in Sochi and his main concern is traveling with his three children, the youngest of which is 9-months-old.
Meanwhile, Eddy Alvarez won't be alone -- his mom, dad and sister are heading over on Saturday.
But back on the home front, some of his biggest fans, his nieces, will be wearing lucky t-shirts that they say got Eddy Alvarez through the Olympic Trials in Utah.
Nick Alvarez will host a watch party Friday at CrossFit South Miami at 6895 SW 81 Street. The party will start at 7 p.m. and the family will be selling some more of those lucky Eddy Alvarez t-shirts. For more information visit IAmCrossFitShop.com.