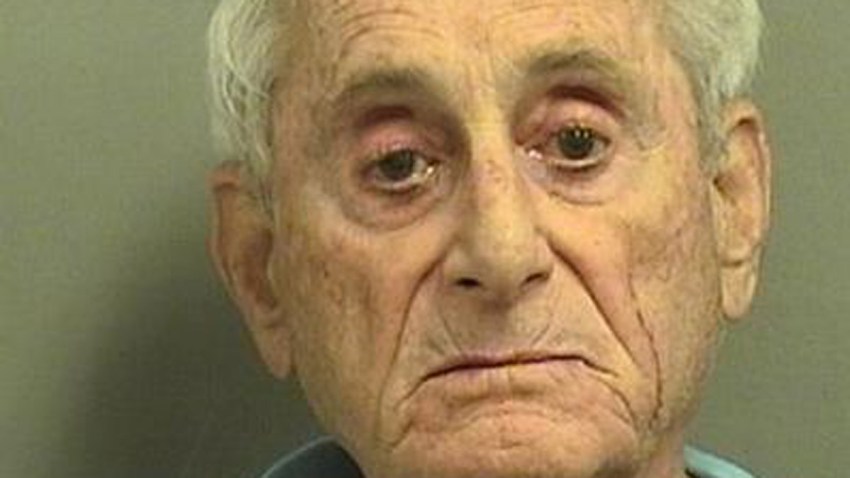 An elderly man was arrested on battery charges after he pushed his wife to the ground during a fight over his recent dating site activity.
Edward Aronson, 76, was charged with aggravated battery for the fight that left his 77-year-old wife with a broken hip, according to the Sun Sentinel.
The argument began when his wife caught him looking at a dating website at their Lake Worth home Saturday, reported the newspaper. She was so upset, she slapped him across the face, so he shoved her to the floor.
A nurse at the hospital later heard Aronson tell someone over the phone: "She accused me of cheating and was yelling at me, so I pushed her," reported the Sentinel.
The nurse called deputies and Aronson was arrested, but later released on $5,000 bond, according to the Sentinel.