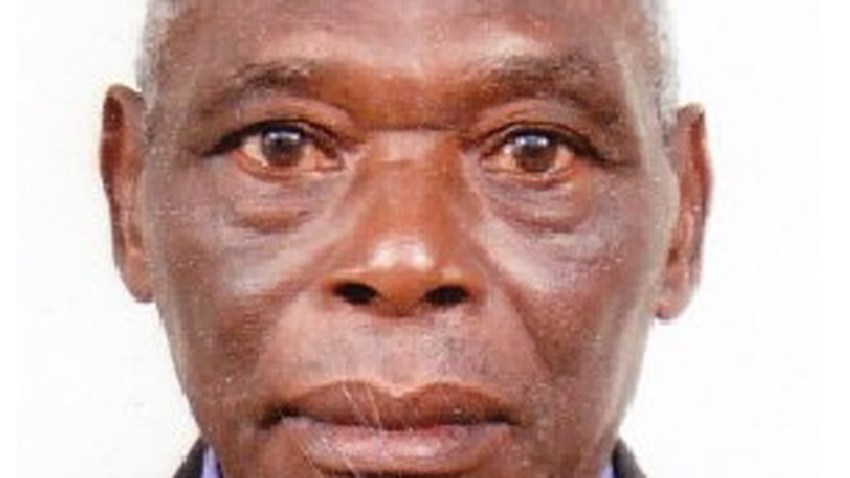 Authorities said an elderly man was located after he had gone missing at the Miami International Airport upon arriving from Haiti.
Justin Mezalon, 77, suffers from memory loss, and had not gotten on his connecting flight to Orlando.
He was last seen wearing a long sleeve gray shirt and blue pants.
If anyone has any information about Mezalon, please contact Detective Byrd of the Miami-Dade
Police Department, Special Victims Bureau, Missing Persons Squad at the 305-476-5423 or 305-418-7200.
More on NBC6.com: