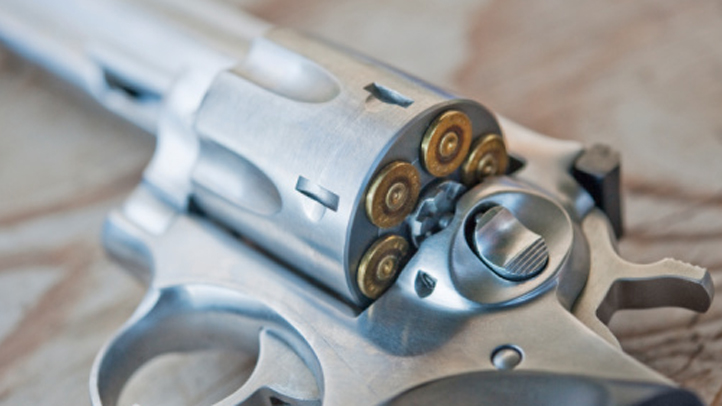 Elected officials and local leaders will gather for a public hearing to discuss the Stand Your Ground Law Thursday night at HistoryMiami.
The group will discuss the impact of the Stand Your Ground Law on the community, public safety and the criminal justice system.
Speakers include:
The Wilkie D. Ferguson, Jr. Bar Association
Dwight Bullard, Florida State Senator
Matt Gaetz, Florida State Representative
Guy Robinson, Chief Assistant Public Defender of the Miami-Dade Public Defender's Office
Edward Shohat, Vice Chair of the Miami-Dade County Community Relations Board
Chris Davis, lead investigator for the Tampa Bay Times Stand Your Ground Law study
The discussion will begin at 6 p.m. To RSVP, email corej@americanbar.org.
More on NBC6.com: