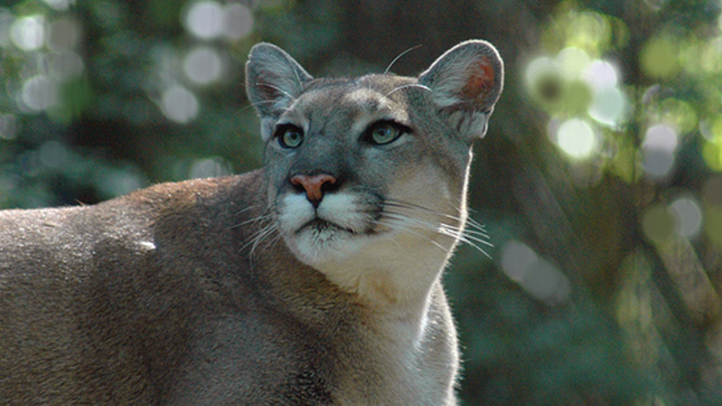 Authorities say an endangered Florida panther has been found dead of a suspected gunshot wound on federal land.

The panther was found dead Saturday in the Turner River Unit of Big Cypress National Preserve in Collier County, according to a statement from the Florida Fish and Wildlife Conservation Commission.
"The Florida panther is one of the most endangered mammals in the United States. This is a serious incident and we are asking the public to assist us with discovering details related to this incident," Big Cypress National Preserve Superintendent Pedro Ramos said.
The National Park Service is asking anyone with information about the panther's death to contact investigators at 1-800-788-0511. Authorities also offered a reward for information leading to an arrest.

Florida panthers are protected under the Endangered Species Act. The maximum sentence for the unlawful taking of a Florida panther is one year in prison and a $100,000 fine.

Panthers are extremely rare. The big cats once ranged across the southeastern United States, but now they are found primarily in southern Florida. Wildlife officials estimate that between 100 and 150 adult panthers remain in the wild.
Copyright AP - Associated Press