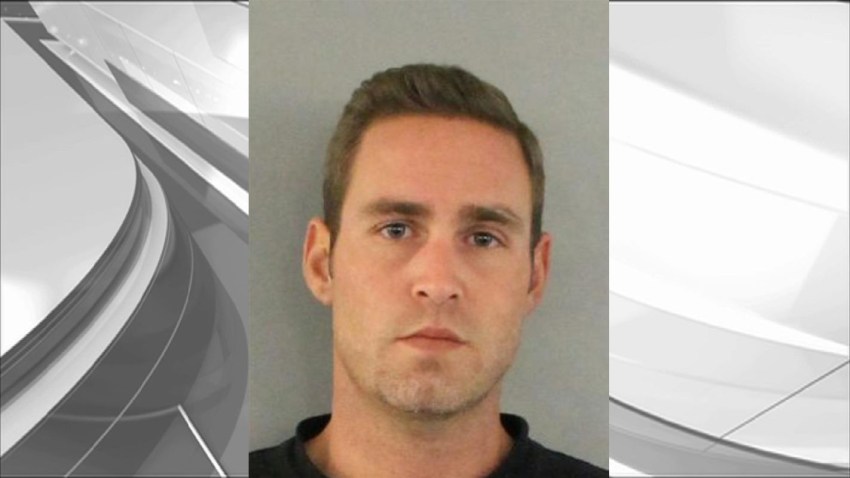 A southwest Florida man has been arrested after authorities say he set fire to the house he was about to evicted from while another man slept inside.
Charlotte County Sheriff's officials said Matthew Hunter and another man were standing outside the burning home Friday when fire officials arrived. Florida State Fire Marshal's investigators said they uncovered a gas can in the dining room, an empty can of paint thinner and several combustibles.
Authorities said they also found homemade explosives in the house.
Hunter and two roommates were being evicted from the home, but authorities said the other unidentified man was allowed to stay longer than Hunter. The third roommate moved out Thursday.
Hunter was charged with arson of an occupied dwelling and two counts of possessing a destructive device.
Copyright AP - Associated Press