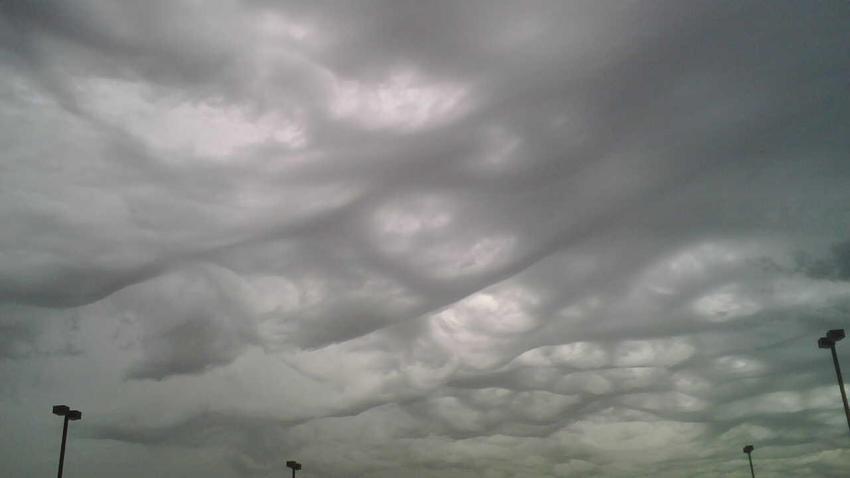 A former Coast Guard officer in the Florida Keys has pleaded guilty to a murder for hire plot involving an attempt on a local businessman.

Federal court records show that 52-year-old Dennis Zecca entered the plea Monday in Key West federal court. Zecca faces up to 10 years in prison at sentencing in March.

Zecca formerly served at the Coast Guard's Islamorada station.

According to the FBI, Zecca offered to pay a confidential informant $20,000 to kill the businessman. Zecca and the informant were also allegedly involved in cocaine trafficking, although the businessman was not.

The FBI says Zecca also gave the informant a gun for the slaying. After being shown a fake photograph of the businessman's death, Zecca was arrested.

Drug and other charges were dropped.
More NBC6.com Stories:
Copyright AP - Associated Press