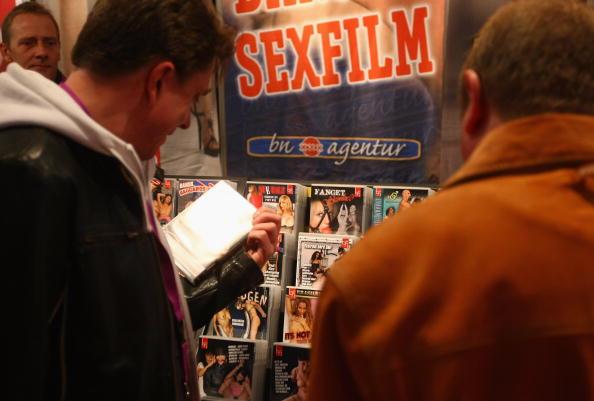 A former Miami Beach police officer and his friend were arrested Wednesday and accused of drugging women and then filming them in sex acts, federal authorities said Wednesday.
Ex-cop Lavont Flanders, 40, and 45-year-old Emerson Callum face 22 counts of human trafficking for the alleged incidents, a federal indictment read.
Federal prosecutors claim that as early as 2006, Flanders would lure in young women from across the nation with online postings for actresses and models. He billed himself as a talent scout, authorities said.
Once the women arrived in South Florida, Flanders would offer them drinks that he spiked with Xanax, investigators claim.
Once the drugs took effect, Callum, who is the president of Miami Vibes, a local adult pornography company, would engage in sexual acts with the women while Flanders recorded it, authorities said.
The footage would be included in porn DVDs and sold online and at local businesses, the feds said.
The FBI raided Callum's Miami Gardens home Wednesday and removed several boxes of DVDs and other evidence.
According to Miami Beach Police, Flanders was a cop from 1995 to 1997.
It was unclear if Flanders or Callum had an attorney.