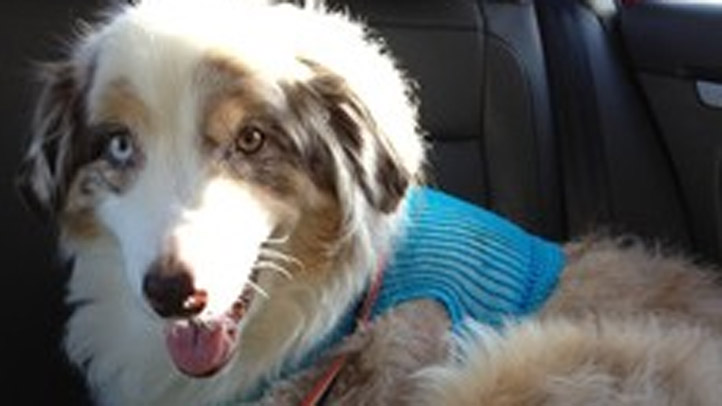 The family of the dog shot and killed by a police officer in Pembroke Pines in February received $20,000 in a settlement Friday.
According to the Sun Sentinel, owners Frank and Cindy Jones, settled with City Hall after their dog, Baxter, died from multiple gunshot wounds weeks after the incident.
Police in April defended the actions of Officer Nicholas Taber who shot the dog when he charged at officers.
Police Defend Dog Shooting as Family Plans Protest
Taber and police trainee Officer Daniel Sammarco responded to a call of a loose dog at a home in the 800 block of Southwest 171 Terrace in the Lido Isles development in February, according to a final review of the incident released by Pembroke Pines Police.
According to the review, the officers found the door of the home wide open and saw the dog in a front window and a boy in an upstairs window.
Taber asked the boy to come downstairs so they could investigate the loose dog report, but as he came to the front door, the dog exited the home and charged at the officers, the review said.
Owners Angry After Cops Shoot Dog in Backyard
According to police, the officers told the boy three times to control the dog, but the attempts to detain the dog failed. It started growling and showing its teeth and continued towards Sammarco.
When the dog lunged at Sammarco, the officer raised his foot to fight off the attack, the review said. Fearing for Sammarco's safety, Taber started shooting until the dog stopped attacking, police said.
According to the Sun Sentinel, owners are entitled to the property value of their pet.