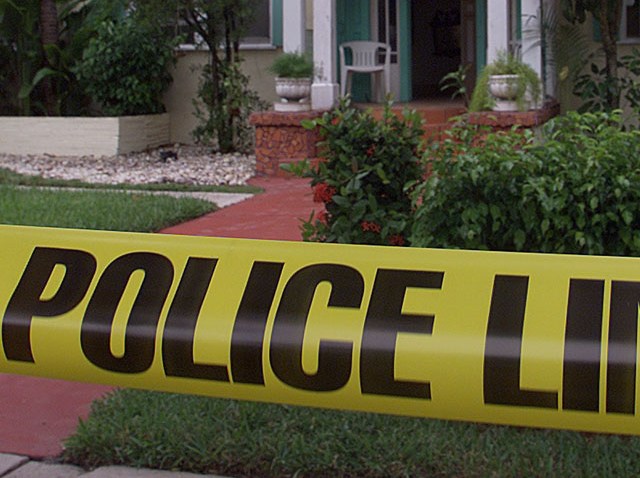 Shots rang out on a Northwest Miami-Dade street Thursday afternoon after police say an ongoing dispute between two neighbors turned bloody.

The incident happened on the 800 block of Northwest 145th Terrace shortly after 2 p.m., when one of the neighbors, identified as 24-year-old Emmana Michel, opened fire on a father and son.

Police said the son is in stable condition at Jackson Memorial Hospital after he was shot in the arm. The father was shot in his neck when he tried to help his son and is in serious condition, according to the Miami-Dade Police Department.

Michel fled the scene in a grey or silver Dodge Charger. He remains at large and is considered armed and dangerous, police said.

Anyone with information on the shooting is asked to call Miami-Dade CrimeStoppers at 305-471-TIPS.