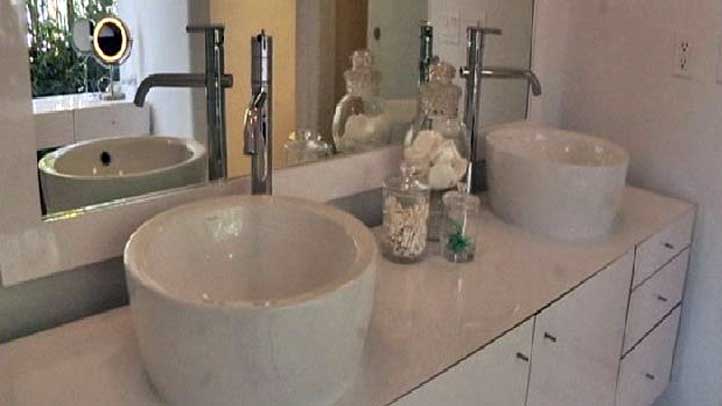 Florida Atlantic University President Mary Jane Saunders has resigned, the school said in a statement Wednesday.

"It is with heavy heart that I am resigning as President of Florida Atlantic University and returning to a faculty position at the University," Saunders wrote in a letter to FAU Board of Trustees Chair Anthony Barbar.

Saunders, who has served as president of the university for three years, hinted that the recent flap over a prison company renaming the school's football stadium in exchange for a $6 million donation and the infamous "Jesus Stomping" incident were both factors in her decision.
"Jesus Stomp" Just the Latest Bizarre Teachable Moment

"There is no doubt the recent controversies have been significant and distracting to all members of the University community," she wrote. "The issues and fiercely negative media coverage have forced me to reassess my position as the President of FAU. I must make choices that are best for the University, me and my family."
Barbar responded with his own letter, expressing regret and praising Saunders' accomplishments.
"On behalf of the Florida Atlantic University Board of Trustees, I regretfully accept your resignation," Barbar wrote. "The Board respects your desire to return to the faculty, a decision we know you made in the best interest of the University."
Dennis Crudele, FAU's senior vice president for finance and administration, has been appointed acting president. Barbar said he expects to have an interim president in place by fall 2013, when a search committee for a new presidnt will be formed.
More Local Stories: