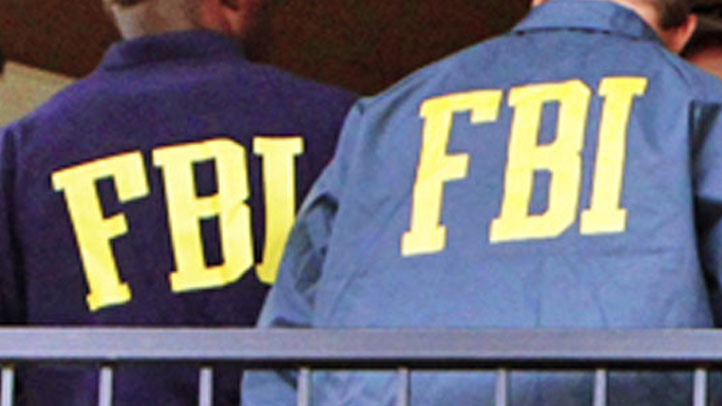 Last night, the FBI searched the offices of a West Palm Beach eye doctor who, together with his family, has donated more than $200,000 to Democratic candidates. He also has served as a fundraiser for Senator Robert Menendez.
FBI agents were seen carrying out boxes of materials from the offices of eye doctor Salomon Melgen. Law enforcement officials told NBC News there is an investigation underway, but declined to detail its focus.
Last fall, New Jersey Republicans filed a complaint with the U.S. Senate Ethics Committee against Senator Menendez alleging he accepted free flights to the Dominican Republic on a private jet and stays at Melgen's villa there at the Casa de Campo resort in violation of Senate rules. The ethics complaint also questions whether some laws might have been broken.
A spokesman for Senator Menendez denies any wrongdoing. Calls to Dr. Melgen over the last couple of weeks have not been returned.
The FBI is not saying why it searched the doctor's offices and whether the investigation is connected to his fundraising or his alleged travels with Menendez.
Separately, the IRS has filed an $11 million tax lien against Dr. Melgen and his wife.