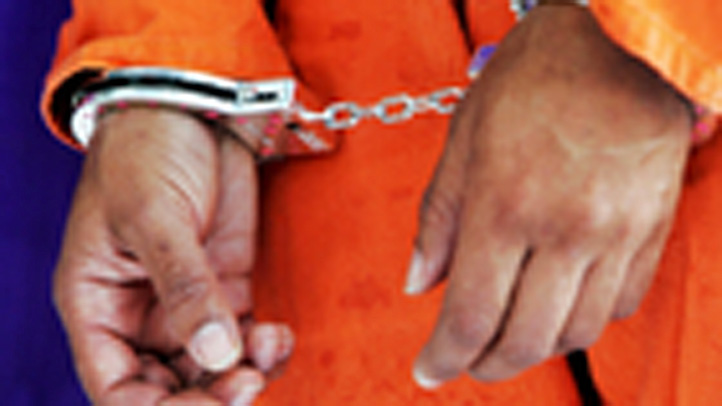 Florida Department of Law Enforcement officials had to arrest one of their own Wednesday.
Vincent Weiner, a supervisor in the Key West Field Office, has been charged with grand theft and fraud after he allegedly made false claims on his property taxes, FDLE investigators said.
Weiner has worked for FDLE for nearly 20 years, but it's his property taxes from the past three years that caught investigators' attention.
After receiving a complaint about Weiner's property tax documents in April, officials began to take a closer look at Weiner's property tax claims, officials said.
They found that from 2007 to 2010 Weiner had been claiming a homestead exemption on a home he didn't live in, officials said.
The false claim resulted in close to $6,000 in tax exemptions Weiner didn't deserve, investigators said.
Weiner has been placed on administrative leave pending an investigation.
It was unclear if he had an attorney.