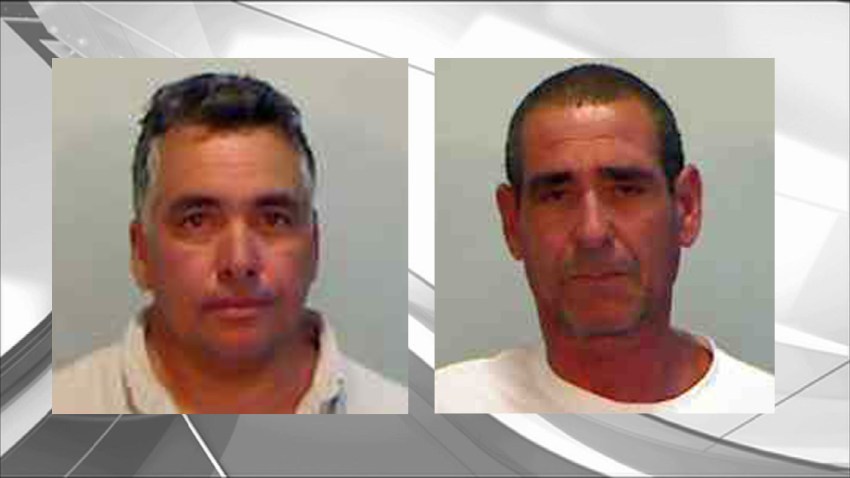 Two Miami-area men face felony charges after being caught with the tail of a federally protected loggerhead sea turtle.
David Hernandez Sordo, 48, and Pedro Suarez, 59, were jailed in the Keys when authorities found the turtle tail in their truck along with three sharks, according to the Miami Herald. Florida Fish and Wildlife Conservation Commission officials stopped the men because they were towing a trailer that was not properly secured with tie-downs.
The men claimed the tail floated past their boat while they were fishing. They told officials they planned to use it as bait.
The men were each charged with a felony count of possessing a sea turtle, as well as a misdemeanor count of having more sharks than the bag limit allows.
Copyright AP - Associated Press